Politics is people, it's you and me. As the political arm of the climate movement, the Green Party is here to help us all make 2020 the decade of climate action.
We have gathered a group of experts, makers and storytellers to create unique experiences that help bring Green Party policy to life. Over the next 7 weeks, they're creating conversations on Instagram about what Green Party policies mean to real people and we're sharing it here.
Together, we're changing the narrative of what climate action means to our personal lives, communities, country and planet. We're building a movement to kick start our Great Transition to a Green and fair Britain.
Will you be one of the 2,500 people to give £20 for 2020 or purchase experiences that help both the climate and the Green Party? Let's build a decade of climate action together.
Experience green: transform climate anxiety into climate action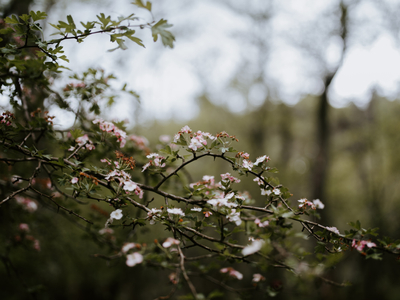 In a 4 session online course, Intuitive Living Coach and Founder of Rooted Living, Pandora Paloma, will teach you how to translate your eco-anxiety into climate action.
During the four sessions she'll give you tools to identify your thought patterns and use meditation and mindfulness to create positive change in your everyday life.
E-course by Pandora Paloma
£100 for access to the 4 week course
Learn green: how to be eco-friendly to yourself and the planet at the same time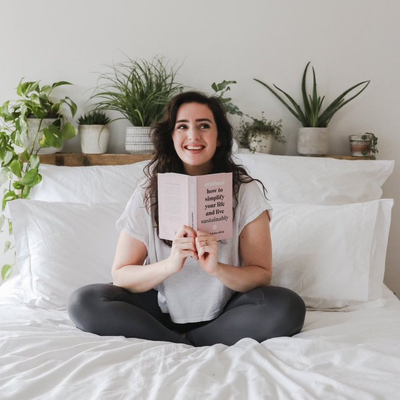 Learn how to minimise the areas that aren't giving you anything back and discover a happier and more fulfilled life, while looking after the Earth we share!
Leading environmentalist Madeleine Olivia's book Minimal is filled with advice on how to declutter your life, reduce your waste and consumption, recipes for eating seasonally and making your own natural beauty and cleaning products.
Minimal by Madeleine Olivia
£15 for your exclusive signed copy