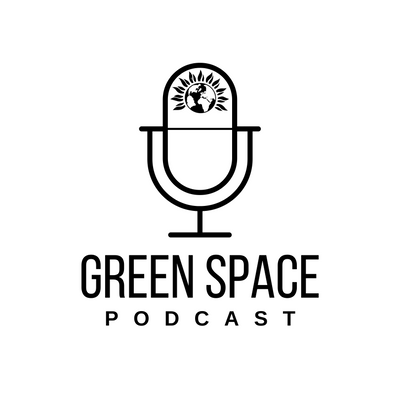 Green Space is a podcast produced by Seden Anlar and Julia Lagoutte in collaboration with the Green Party of England and Wales. A space you can deep dive into GREEN ideas from thought leaders within and outside GREEN politics to gain a deeper understanding of ways to insight change.
EPISODES
Green Space: Amelia Womack
Episode 2: Changing the system with the Green New Deal
Here is a Testimonial
Here is an intro to a Testimonial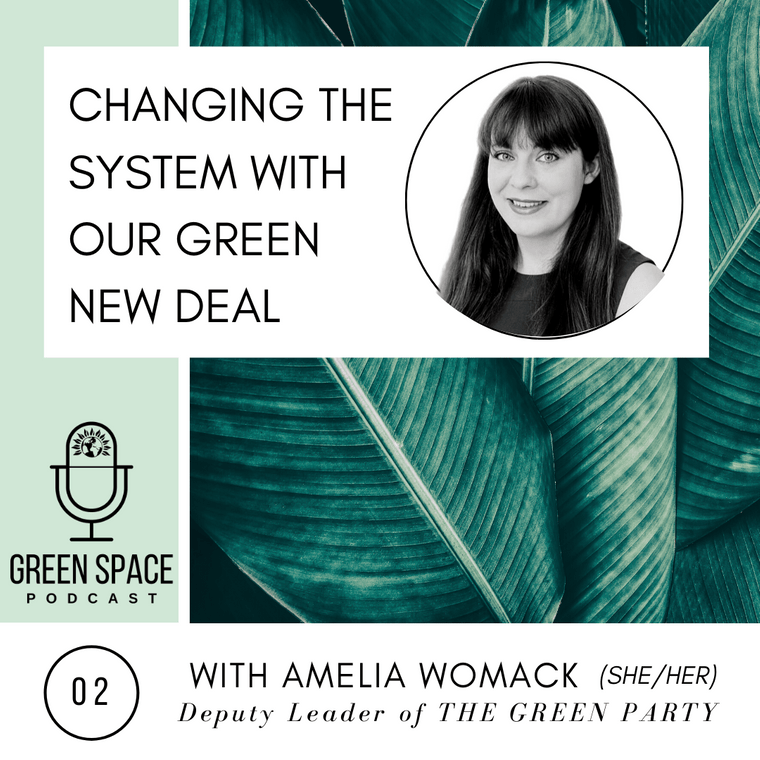 Here is the content for a Testimonial
Q&A with Amelia
What is the first question?
This is the first answer.
What is the second question?
This is the second answer.